We offer our members a range of services and facilities. We aim to keep your body in great shape and your mind clear!
Welcome to Next Level Gym. A modern gym with an old school feel, you will find everything you need to reach your next level!
open to everyone at any level
This program is designed to give you a head start in the gym.
All of the workouts were filmed at Next Level Gym making the exercises easier to follow.
HIIT Fit or high-intensity interval training involves quick, intense bursts of exercise, followed by short rest periods. Burns more fat in less time while also being fun.
FIT MUMS is designed for all mums with one or more children and there are no age restrictions. The class involves strength training including boxing, skipping, jogging and working with resistance.
Metafit is The original 30 minute metabolic workout that just keeps working! Great music, effective workouts!
Next Level Gym offers child-minding facility for members with children.  Enjoy your exercise time with the knowledge that your children are in safe, caring hands in a fun, safe environment.
MONDAY – THURSDAY
8am – 9:30am, 9:30am – 11am, 4:30pm – 6pm and 6pm – 7:30pm
FRIDAY
8am – 9:30am and 9:30am – 11am
An aggressive 12 week training academy, designed to Rehabilitate the Standard of Training.
Upon successful completion of the program, the student will be equipped, armed and competent in every aspects of physical training and nutrition.
Plan of action – 40 RST classes consists of intensive body weight sessions designed to break down mental barriers, target and utilise all muscle fibers, improve muscle density and simultaneously elevate fitness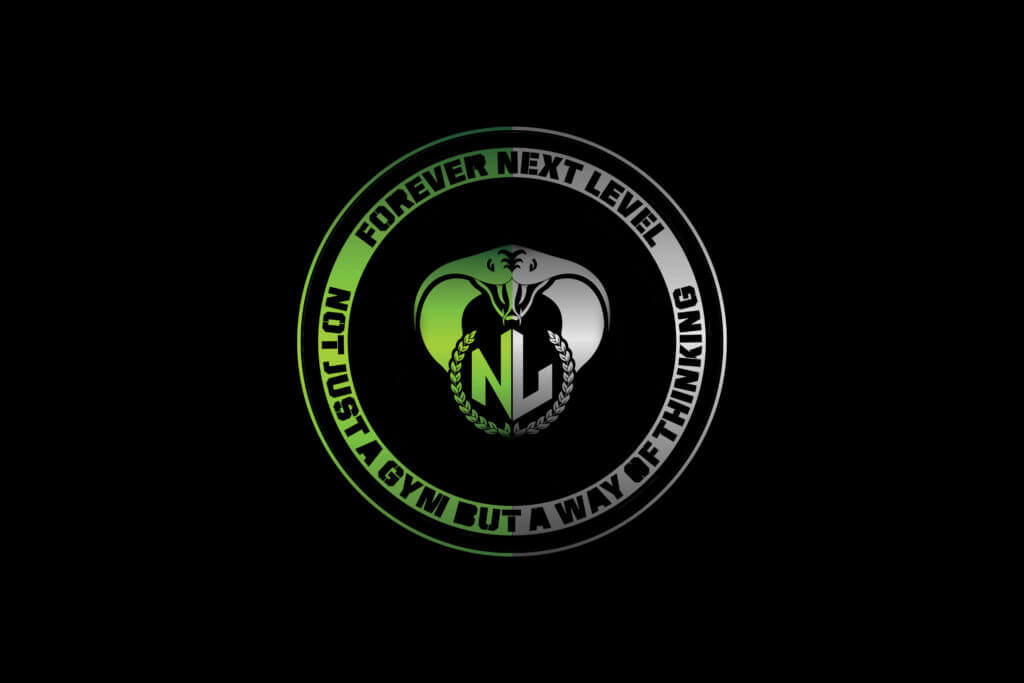 Want to be healthy and ready to make a change? Our personal trainers are ready to help you get there! They are qualified, experienced and excited to meet with you!