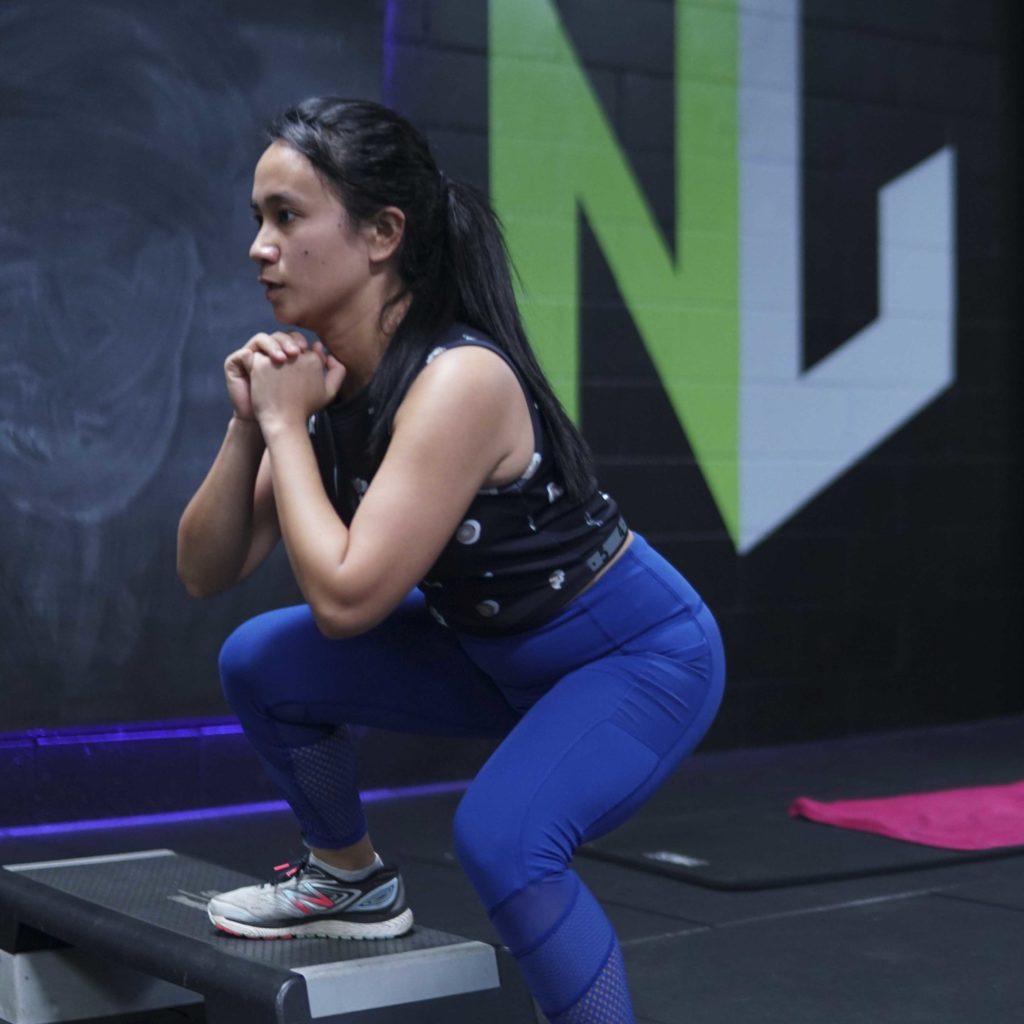 HIIT or high-intensity interval training involves quick, intense bursts of exercise, followed by short rest periods. Keeps your heart rate up and burns more fat in less time while also being fun and in a group environment.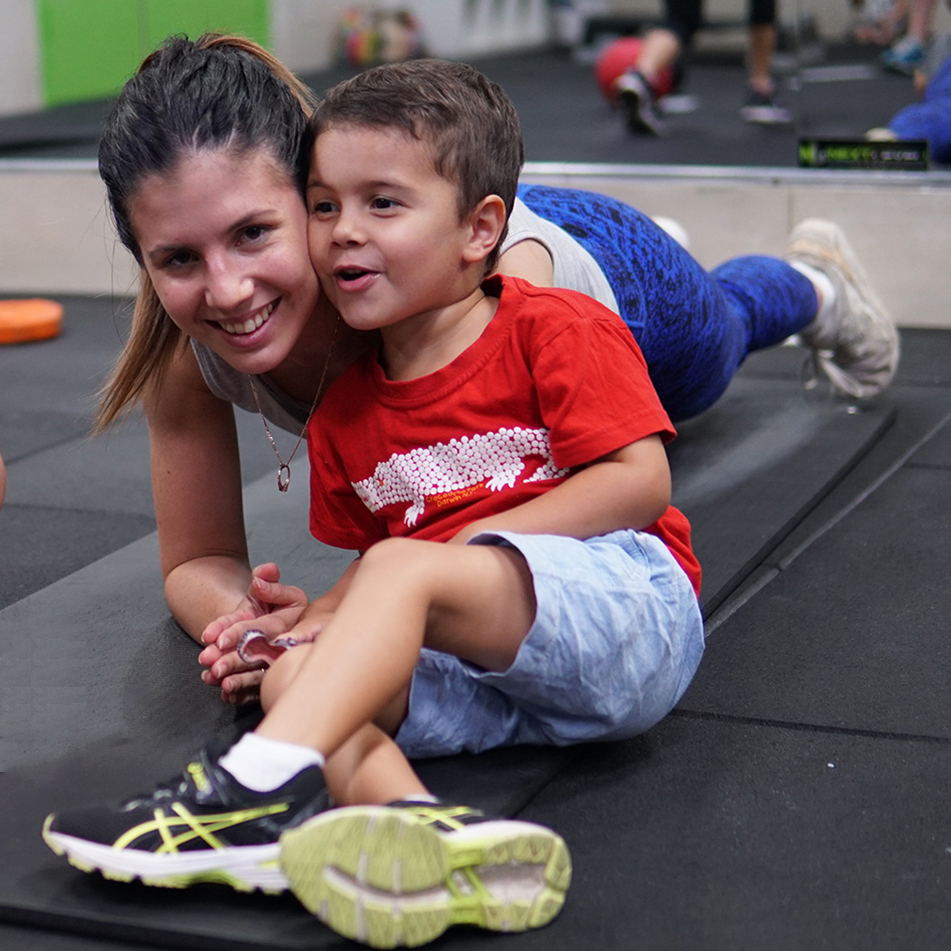 FIT MUMS is designed for all mums with one or more children and there are no age restrictions. The class is held in a spacious indoor gym and involves strength including boxing, skipping, jogging and working with resistance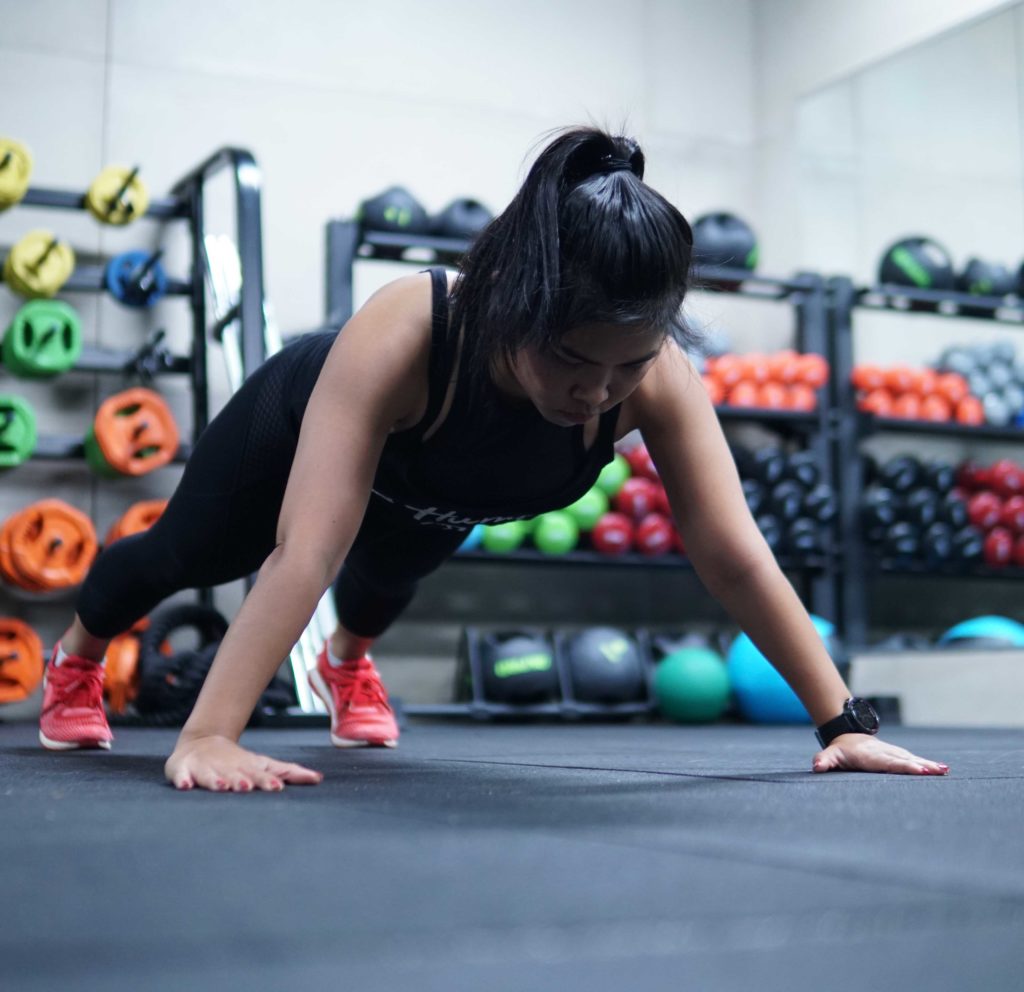 Metafit is The original 30 minute metabolic workout that just keeps working! Great music, effective workouts!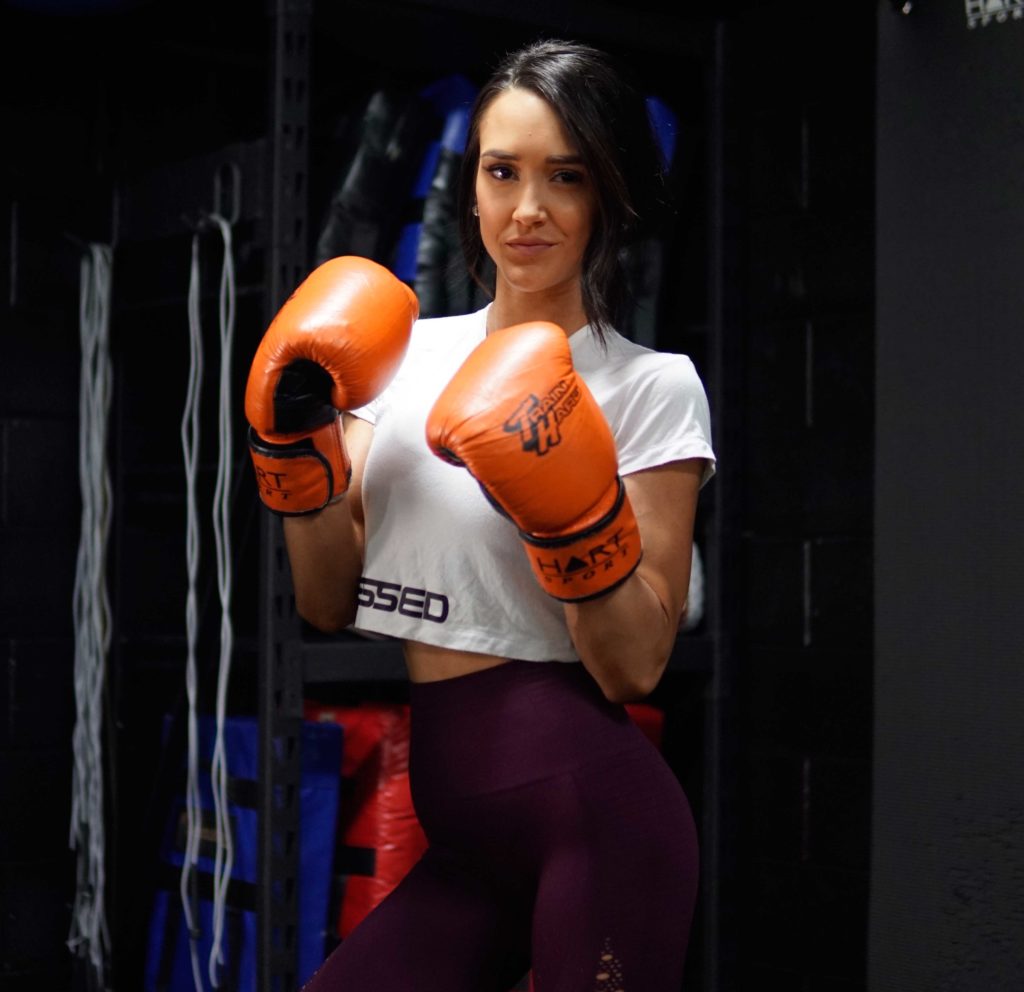 Boxing meets fitness in this dynamic and fun class. Boxfit is a great whole body workout. Learn drills and skills while burning calories and having a great time.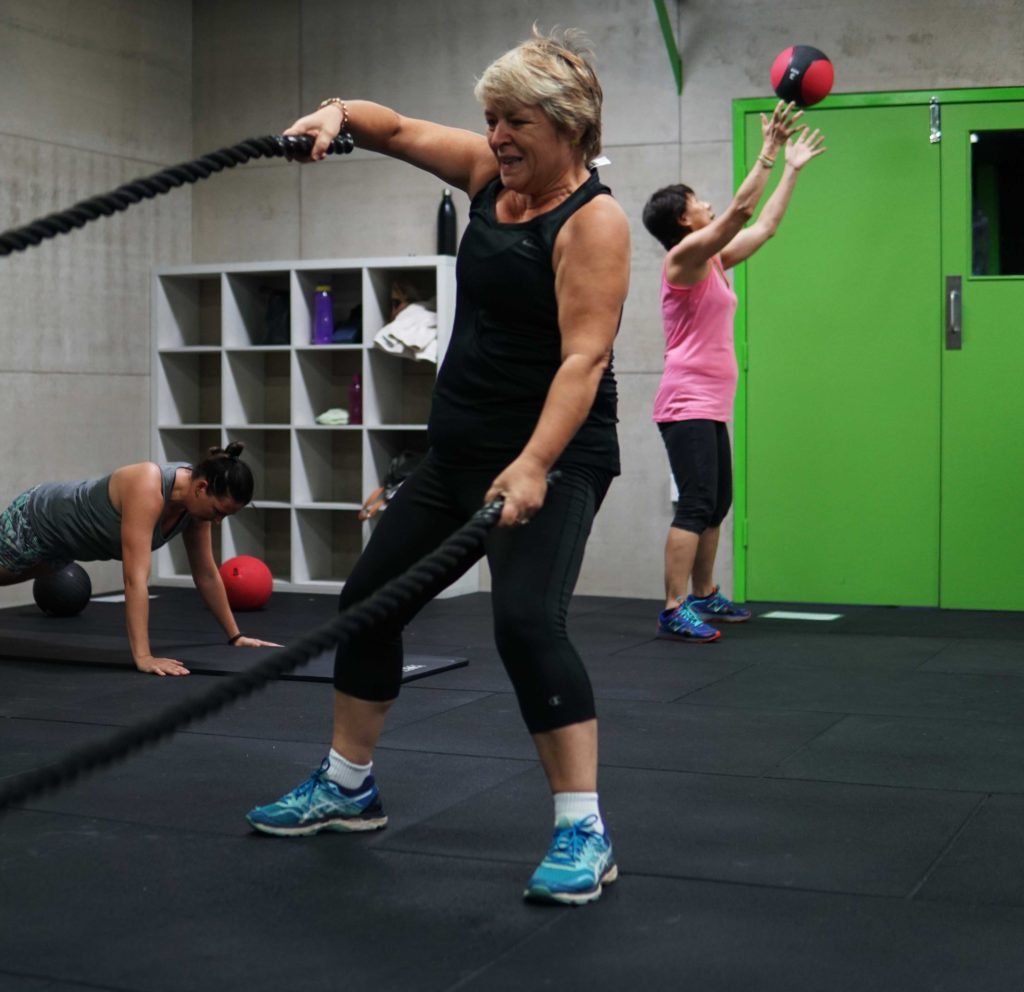 Perfect for older members, offering light paced activity that improves fitness, mobility and posture. Or challenge your self and be motivated by our fit seniors crew.