PERSONAL TRAINER IN YOUR POCKET
NEXT LEVEL FIT gives you access to world-class training programs, meal plans, and fitness challenges in one simple app.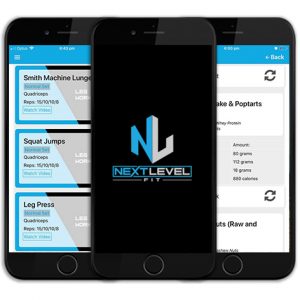 Get a macronutrient plan according to your individual goals. From there, we'll give you meal plans and teach you exactly how to work the plans into your busy schedule. Weekly check-ins will keep you accountable and help us adjust your body.
Our training programs are customized not only to your individual training style but also based on your strength levels. Every exercise comes complete with video tutorials, correct progressions, and weight calculations so you know there's no guesswork.
Access your program on the go and view the library of video tutorials and extra informational content.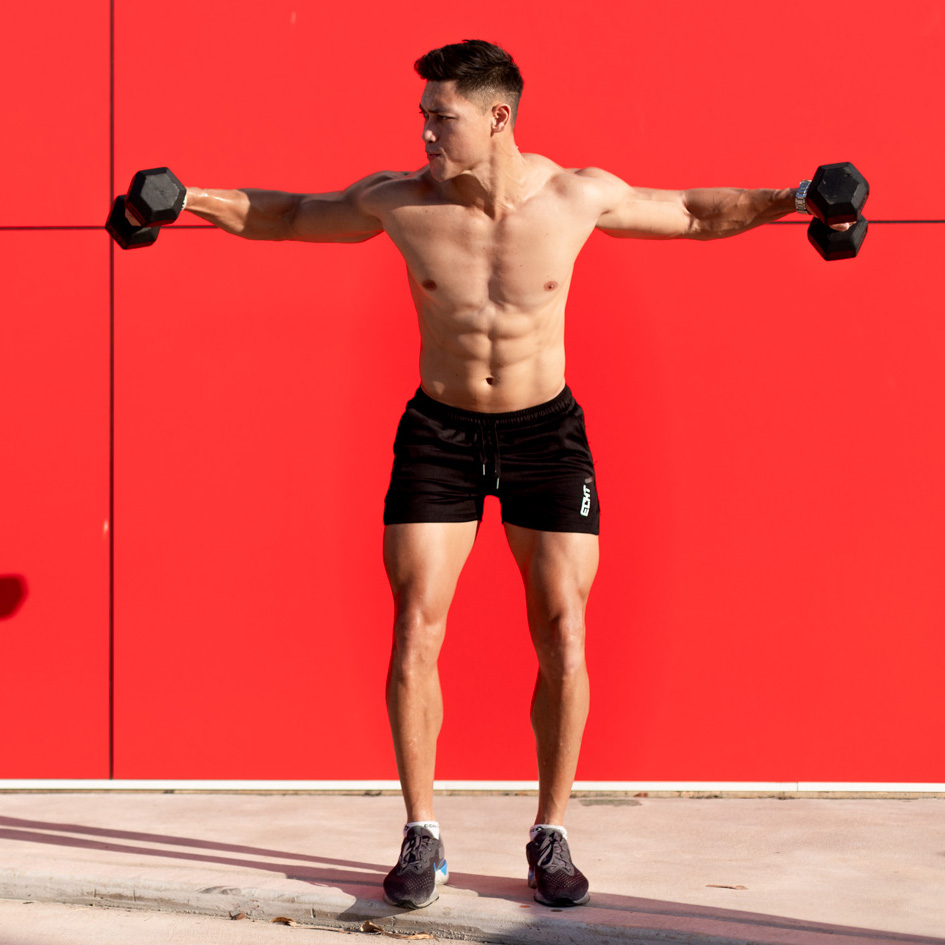 A high intensity 8 week challenge designed to burn fat and build strength.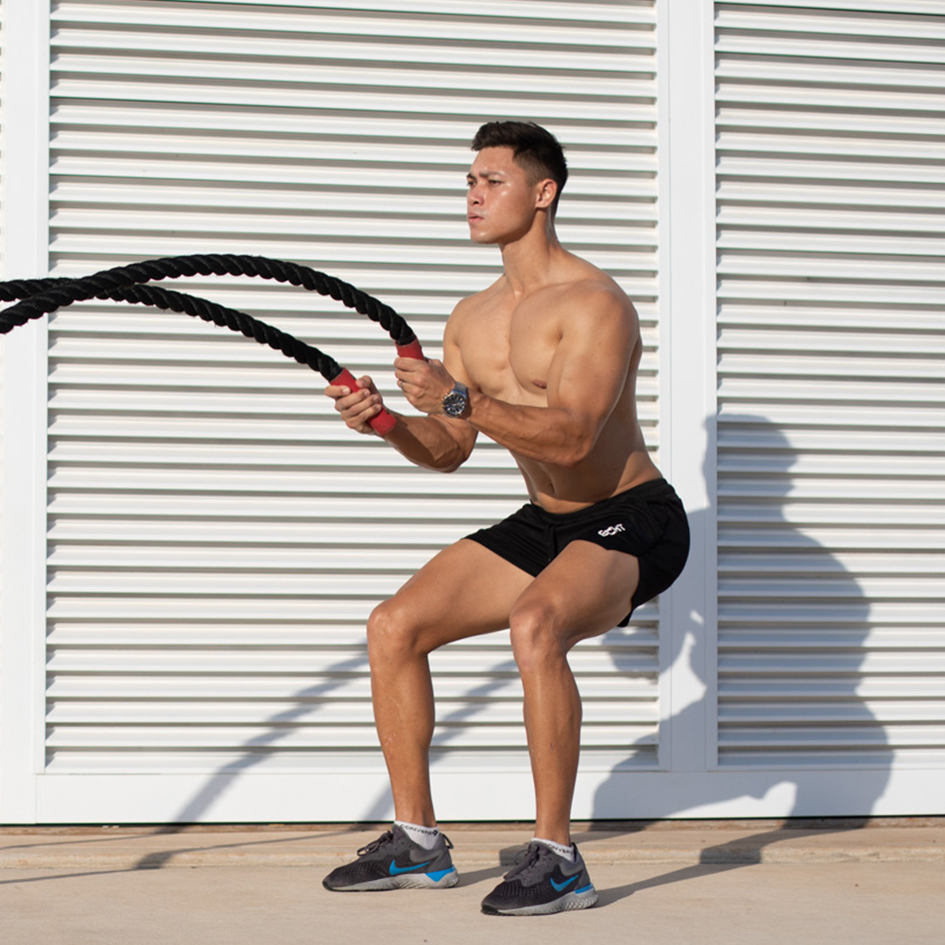 12 weeks to burn fat or build lean muscle with a personalised program updated monthly.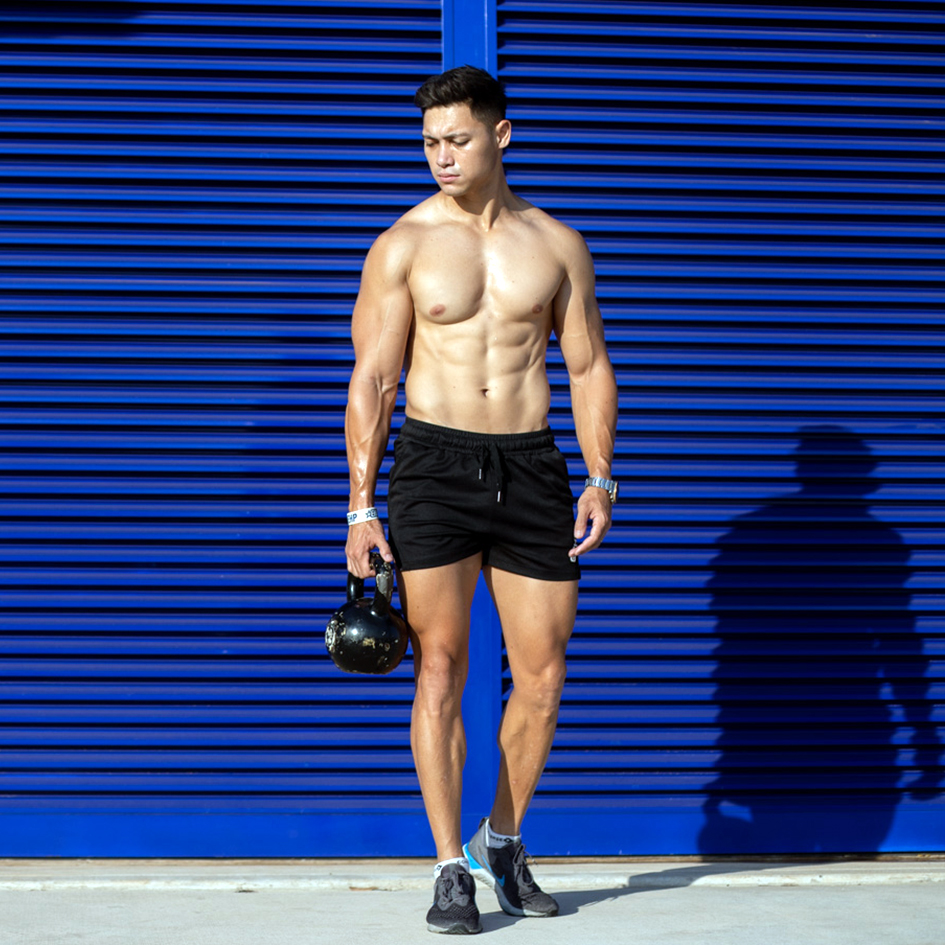 The Premium program is for anyone with long term fitness goals
I look forward to working with you. My goal is to provide you with a completely personalised service to help you achieve you fitness goals. Regardless of where you are there is always a Next Level and I am dedicated to help get you there! I write all of the programs myself and I am available 24/7 to offer help, advice and support whether you are on my programs or not.