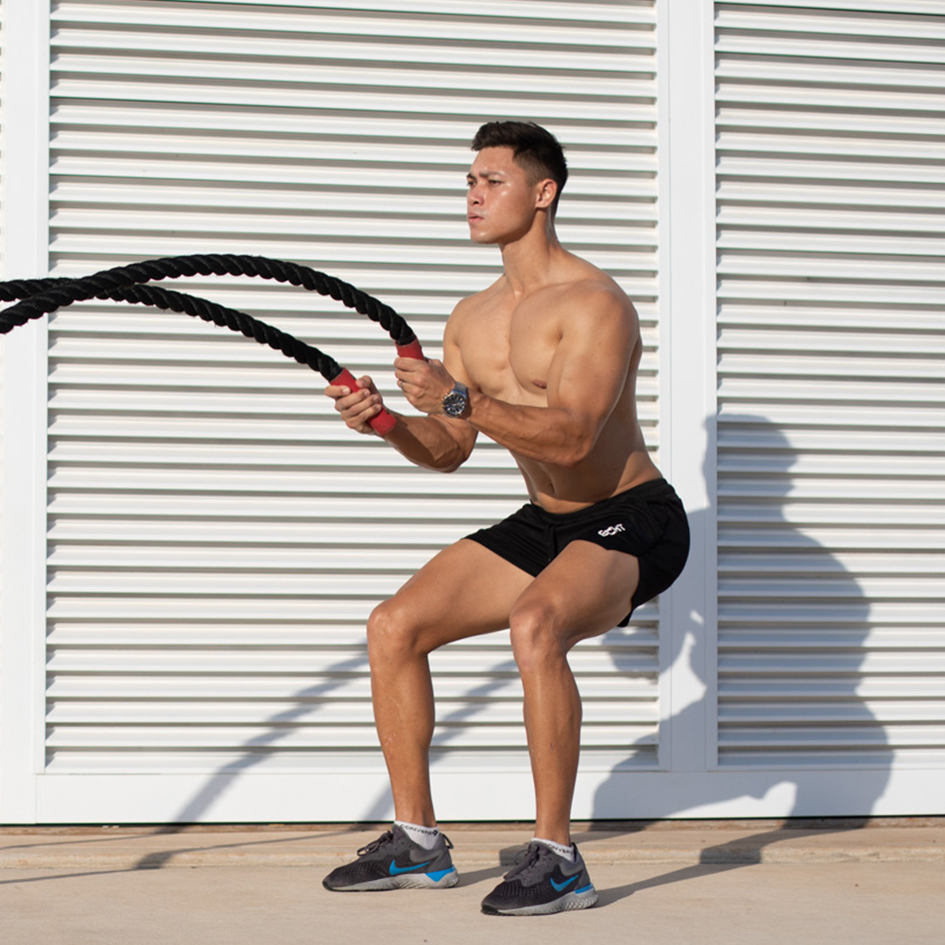 This program is designed to help you shed body fat while maintaining or even gaining muscle mass.
Maybe you've got a vacation on the horizon or a photo shoot coming up, this program will get your physique where you need it.
You might see yourself as a beginner that needs some direction or even someone who has been training for a while but needs that extra little push and accountability.
Unlike your typical cutting program, we include strength progressions to ensure you maintain your strength during your cut. There's no need to lose strength and muscle during a cut. By strategically using weight lifting as well as cardio you will get lean and stay strong at the same time.
Your nutrition plan will be calculated based on your weight height age and current activity so that it will give you plenty of energy to train while keeping your metabolism as high as possible.
Getting lean while maintaining or gaining muscle is challenging but we guarantee if you follow this program and dial in your nutrition, you will see results.