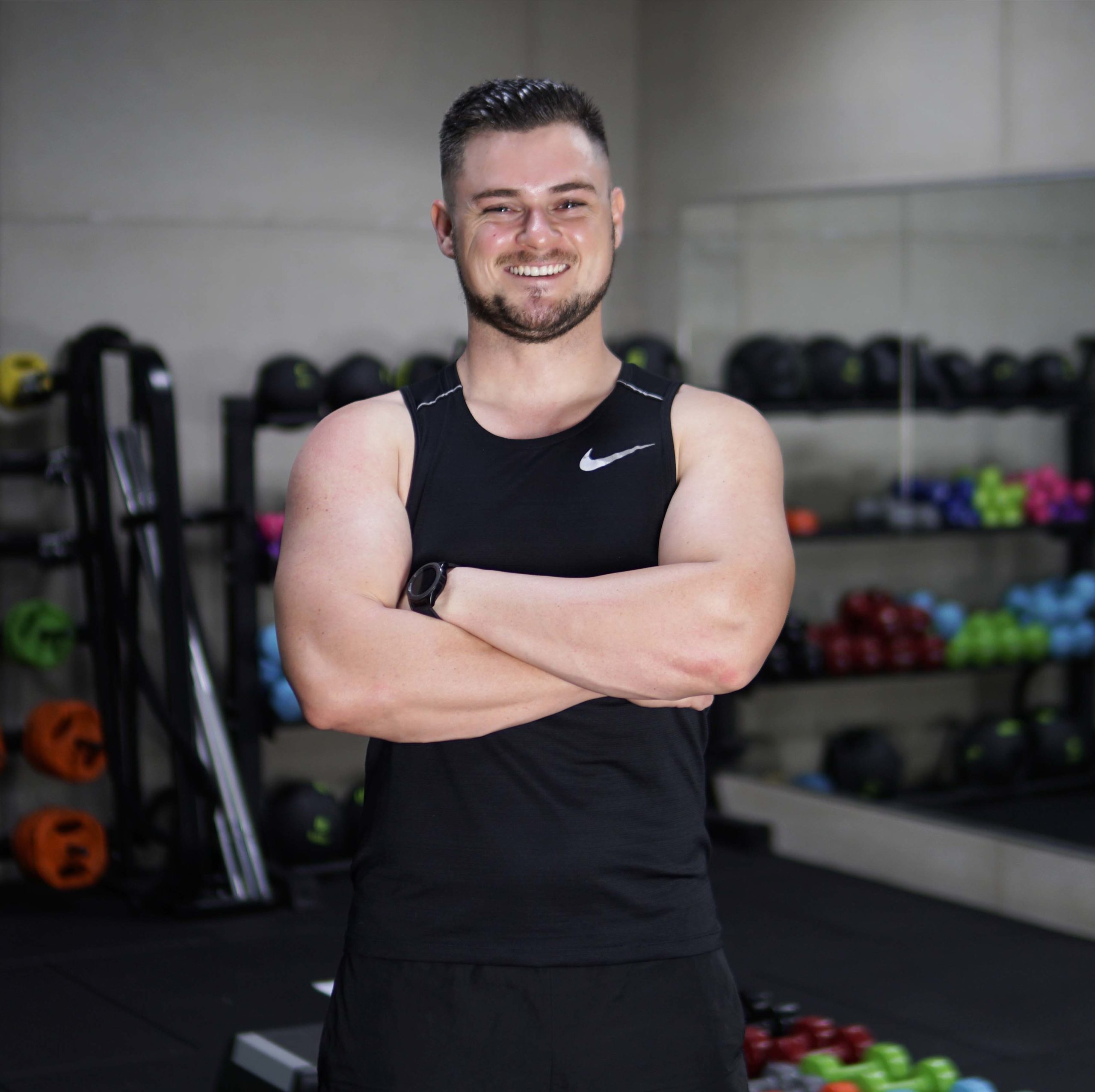 My Goal is to provide an affordable service to our clients while also delivering the highest level of personal training, supporting our clients and ensuring they reach their desired health and fitness goals.
Creating specific fitness programs designed for our clients to reach their desired fitness goals.
Helping each and every client to achieve their specific health & fitness goals through proper diet and exercise.
With regular weekly or monthly contact with my clients to help them be accountable and push through the tough times!
The value of personal training is immensely important, and we believe everyone deserves this service.

Can't wait to hear from you.
Contact me for more info.