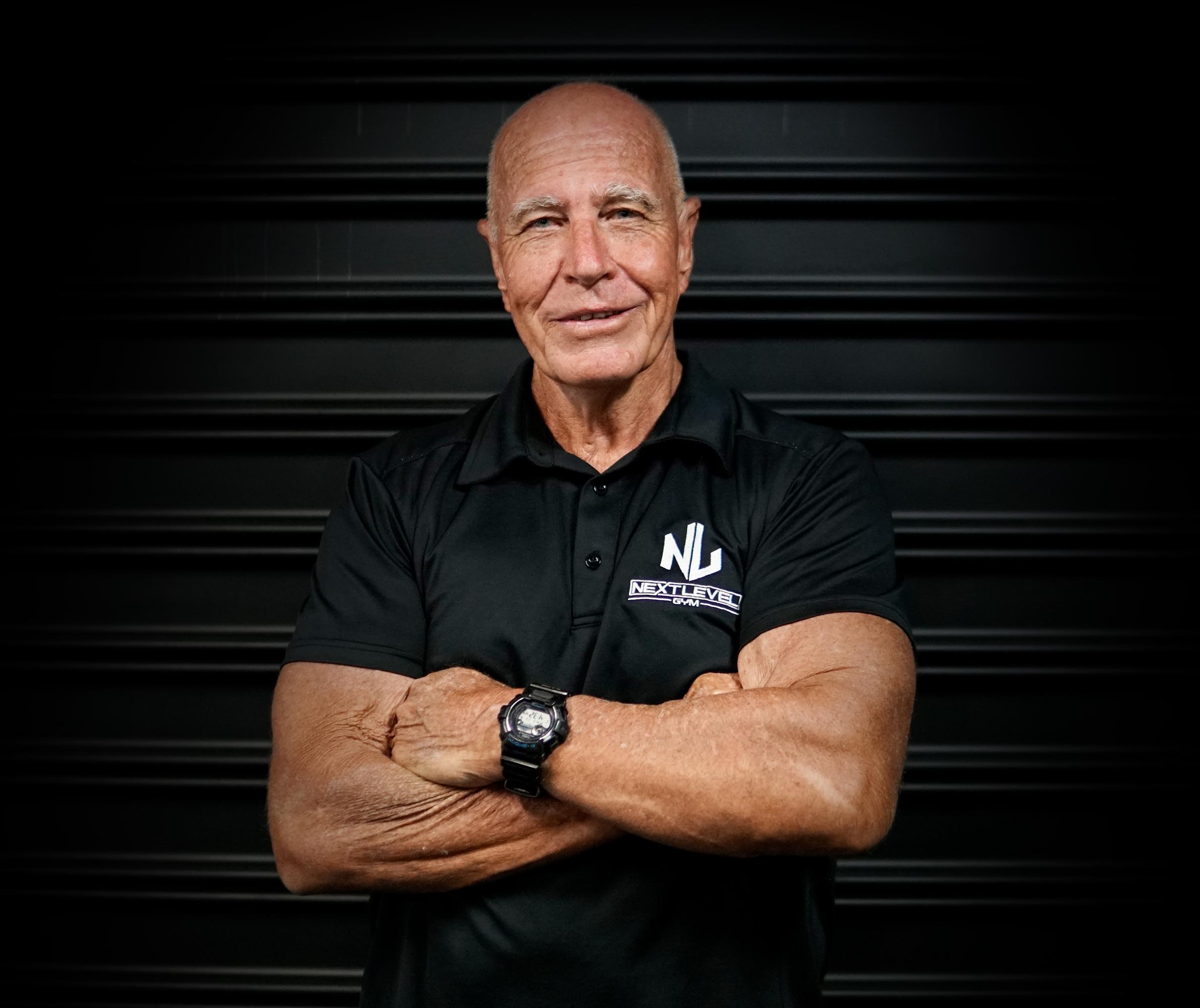 I would describe myself as a wholistic trainer with extensive knowledge around diabetes and all sorts of disabilities.
I believe that the trainer you choose should be aligned with your goals and aspirations in order for you to get good results which is why I was voted exercise professional of the year in 2009, 2010, 2011 as voted by Fitness Australia.
I have developed a program that helped me win a 12 week challenge in 2005 against an open age field of 80,000 competitors. I now use this program to help my clients enjoy the benefits of exercise with sustainability in mind.
If you need help or if you have any further questions please don't hesitate to contact me.
Yours in fitness and good health
John schuh
FREE Complimentary assessment